July 2019 Giveaway
The folks at LitePlacer are offering a pick and place machine, in kit form, to Muse readers this month. This looks like a very cool robot: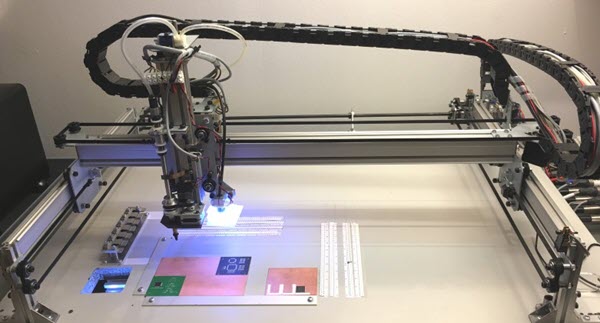 The giveaway will close at the end of July, 2019.
A couple of rules:
Only subscribers to the (free) Embedded Muse newsletter are eligible to win. Not a Muse subscriber? Sign up here.
We'll cover shipping costs, but if there are any customs duties or other fees they are the winner's responsibility.
Remember: If you're not subscribed to The Embedded Muse list, your contest entry won't count. Subscribe and enter the contest here.